We provide a variety of great sightseeing tours and overland transfer to travelers throughout Cambodia. We offer top deals at affordable prices and create the most unforgettable holiday for you! " I AM CAMBODIA TAXI"
We are family teamwork. We owned one vehicle for each driver. Some of our team over 10 years experience of the road in Cambodia. We are a specialized cities taxi transfer, private tour and sightseeing to help travelers explore temples of Angkor temples and adventure tour, a fun ride Bamboo Train, Bat's cave in Battambang, remote jungle cites hidden Koh Ker pyramid, Preah Vihear, Mekong trail to Irrawaddy river dolphins, waterfall, trekking, Highland trip touch animals, relaxing on beach southern religion. let us show you around Cambodia.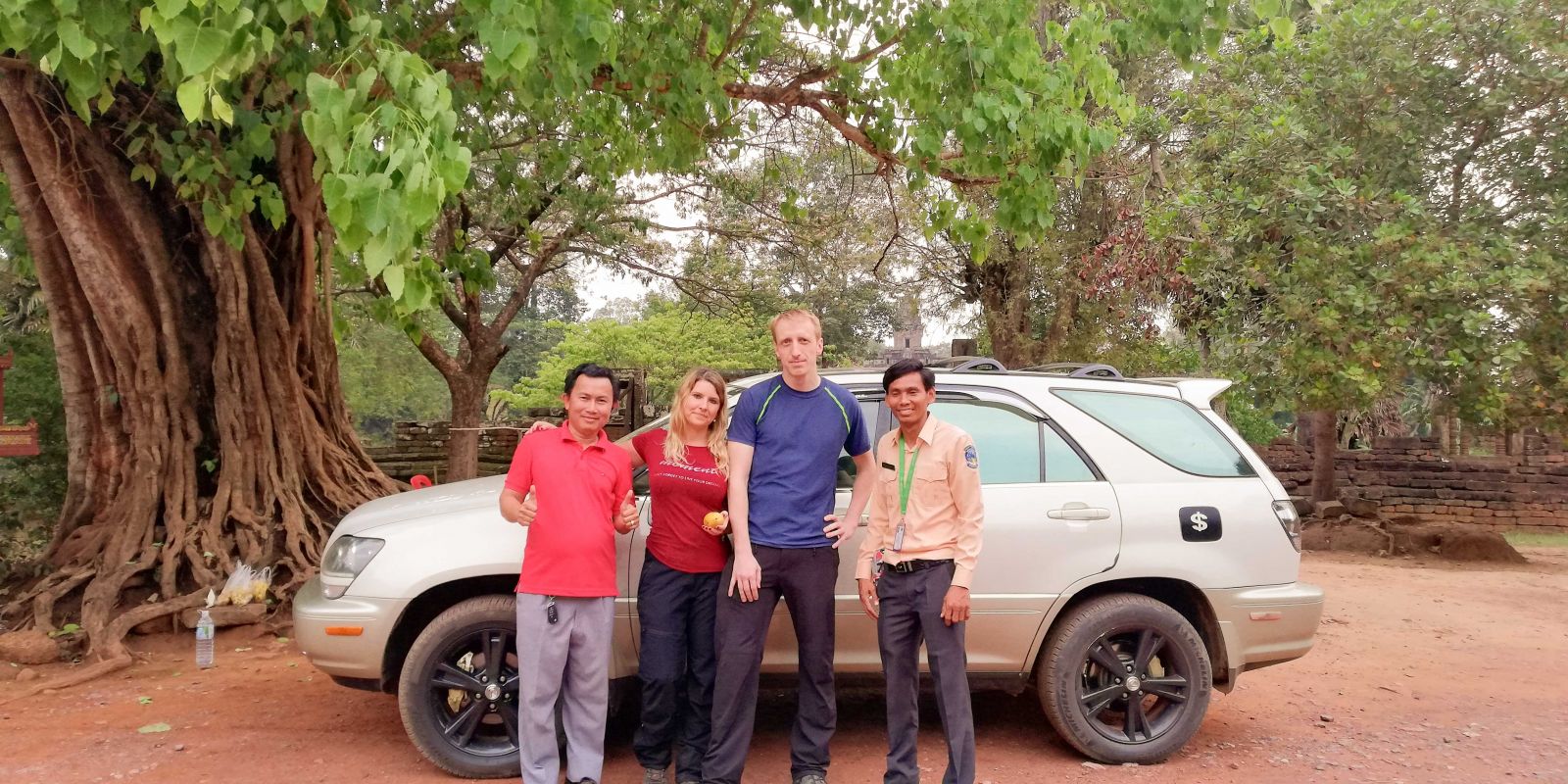 We are able to help visitors understanding our culture, tradition, and history. You will escort by fluently English speaking drivers. For upcoming overland, taxi transfer you will be picked up and drop off the hotel to hotel to meet in budget cost service. We will send the team to know some in English, but they know their job all vehicles with safety and smooth reliable, good persons then I can do cheaper option. We do fellow if the clients do need a good English speaking driver.
Let us be your private English speaking driver or a tour guide to show and see the real Cambodia. We are the recourse of driving cities shuttle and for adventure tours. I Am Cambodia Taxi Team an expert, experience, sampling to see the real Cambodia for gaining authentically unforgettable experienced with the personal touch.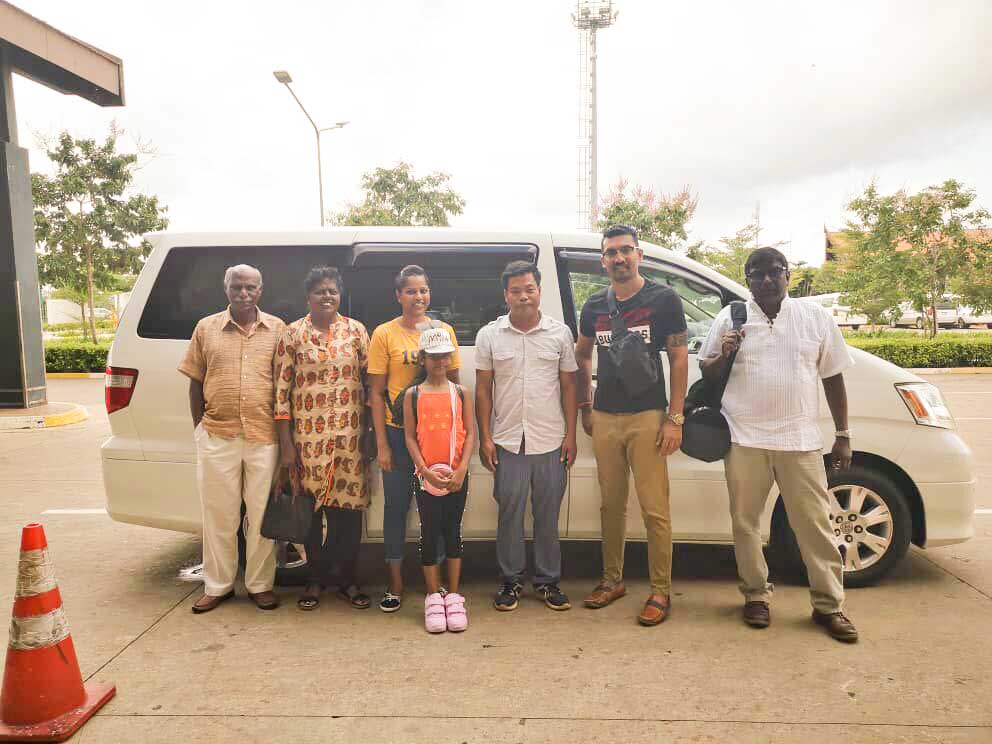 HOW TO BOOK WITH US
Customers can book us by Emails, Text, Messages, Whatup, WeChat, At the time of booking clients provide the exact, address, hotels names, date, time, Airport Names, Cities. We will reply every one hour of work or as soon as possible! The family team taxi services have only private vehicles, SUV Car, Minivan. Please let us know your group size information and others may have.
Additional Information.
We do need child's seats, baby cozy ( extra cast on return fee child )
We are 4 people need SUV 5seats or Minivans.
We are family 3-5 people need supper minivan SUV 7 seats
We a big group of families does need the minivan 10-12 -15 seats.
I am alone I need only sedan cheaper car.
I need only driver safe, smooth, the reliable driver from hotels to points.
We are too tall need suitable vehicles
HOW DO WE MEET AT HOTELS?
We meet you in the lobby of your hotels carry your name on board, or leave messages with receptionists of your hotels with you at vehicles.
WHY?
Some hotels there is no parking so drivers must park somewhere to avoid from traffics or narrow roads.
HOW TO MEET DRIVER AT AIRPORTS?
We carry your name on board a sight with pepper with customers at arrival Halls after immigration exit door where drivers and tour guide show the name of passengers.